PLAN EASY,
T0GETHER
Let classmates share and discuss homework, events and clubs with you easily. Organisation, made social. Make your school life easier in just 2 minutes.
Powering over 100k students worldwide.
From high school hopefuls to university graduates.
I'm loving this app soo much!!! Easy to use, great UI and more, has everything 💜
Love, love, love. Has improved my school life 100x over, can't get enough of it.
This is one of the best apps I've seen. using it all year round!
User friendly, no invasive ads, and made by actual students.
The best school planning app, and it's not even close. A real daily driver.
The best planning app in the world
A PLANNER THAT

PUTS Y0U AHEAD.
Many minds, one mission. 🏘️
Bringing social to the school planner. Discuss, share and collaborate on homework, events and clubs with your friends and classmates. Try it now by adding your classes, clubs and projects to Classroom!
Write it down. Level up. 🚀
Jot down, edit and delete homework in seconds. Staying on top of assignments, tests and exams no longer requires effort.
Get in the Zone.
Power through any homework or task effectively and distraction-free, then look back at the progress you've made. Now includes checklists.
Stay ahead, always.
Whatever's coming up, whether it's your events, clubs, or lessons, we've got you covered.
Timetable

Supports alternating timetables and automatic reminders so you never miss a thing.

Events

Get reminders about upcoming events, such as meetings, trips or exams.

Clubs

Explore any passions or interests, keeping track of your regular meets or events.
It's time to download the only organization app you'll ever need.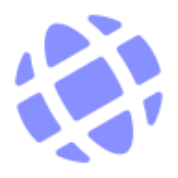 181 countries
worldwide

4.6 stars
average rating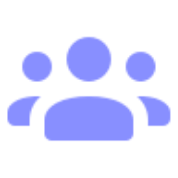 120k students
across all platforms